Professional safety management,
registration and consulting company.
Everything Your Business Needs to operate safely!
We offer a wide range of
safety and compliance services
for CMV transport businesses.
PERMITS
Remove the risks of transportation permit rejection,
Use our experts to handle your end-to-end permitting requirements.
Your premium partner for all your licensing, registration, safety and compliance needs
Welcome to UltraDrive!
UltraDrive Is a professional safety management, registration and consulting company that ensures your business compliance across different state and federal domains. We ensure that you operate safely and confidently across the highly-regulated heavy-load vehicles and for-hire carrier industry. With our in- depth knowledge and experience of the Commercial Motor Vehicle (CMV) industry, we provide you with expert assistance and advice to keep your business running smoothly both interstate and across the borders.
Our mission is to provide clients with high-quality and satisfying professional safety and compliance services through individual approach and attention to details. We strive to find the best solutions for your needs so you can grow your business successfully.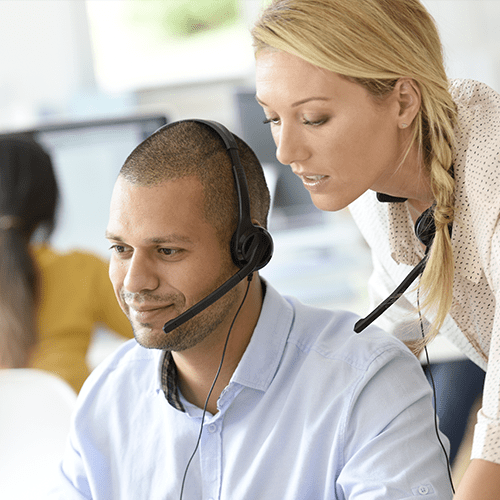 Why Choose Us
Our expert and highly-cooperative staff continues to serve you until you are pleased with our work performance and progression.
Professional Expertise
UltraDrive is a client-focused, professional, knowledgeable and experienced consulting service, which offers a wide range of safety and compliance services for CMV transport businesses. Our team of competent and experienced experts helps you make your CMV transport business compliant with relevant safety and licensing requirements for both interstate and intrastate operations
Long-Term Relationship
We are proud to offer honest, ethical and transparent services which have enabled us to build a long-standing relationship with our customers. We work regularly with your business to make sure that it stays compliant with the USDOT and other compliance requirements to help you keep your over-weight and oversized vehicles on the road with confidence.
Save You Time & Money
NO HIDDEN FEES We save you from the stressful process of getting all your permits and registrations, making it quickly and cost-efficiently! We save your time by addressing all compliance and regulatory issues, using all of our resources to find the best customized solutions for your business.
Satisfaction Guarantee
Through our services, we guarantee 100% customer satisfaction. From DOT and MC safety to compliance, IFTA and all required federal and state safety and compliance permits, we have you covered. With our expert, dependable help and recommendations, you can get your permits efficiently and quickly without any hassle.
WHAT THEY SAYTESTIMONIALSOUR GREAT CLIENTS
"Great Customer Service! Very friendly and professional people. I use their help to take care all my paper work. Highly recommend them!"
DRT TRUCKING INC
"I used UltraDrive to get my new registration for the truck. These guys are very professional and helped me get it done in few days. Im very satisfied and glad that I don't have to worry about a renewal since I'm on a reminder list and will get it done in time fast and easy again!"
OMEGA WAY CORP
"Our trucking company called UltraDrive to get a consultation on a Audit that we had to go through and we were impressed by the professionalism of the team. They helped us to get all the papers together and managed the whole process very well. We are very happy to use their services!"
DAR CORP
"I needed NY Permit for my trucks and was looking for the fastest processing. With UltraDrive I got for less than 2 days and was ready to complete the job in time!"
SILK WAY CARGO INC
"We had to re-do our IFTA at the last minute because one driver forgot about few fuel receipts. ULTRADRIVE was very helpful and done everything promptly, so we avoided late filing penalty."
TRUCKING INC
"I'm new in this business and just had my first DOT audit a month ago. Jennifer is very knowledgeable about different DOT and FMCSA regulations and requirements. She helped me to prepare all necessary documents and pass audit. Great job!"
RTS Logistics Corp
Our Services
Your safety and compliance are as important to us as it is to you and your business.
To ensure that your CMV transportation business operates seamlessly and you keep on earning profits, we offer a wide range of services: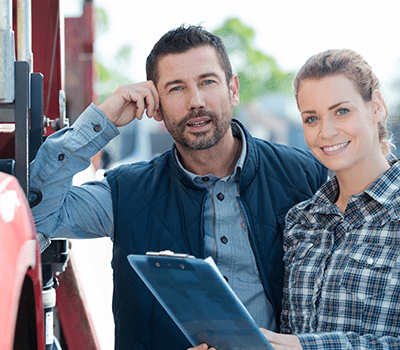 IRP Registration
Move your commercial vehicle quickly between two or more states for transportation of people or property
READ MORE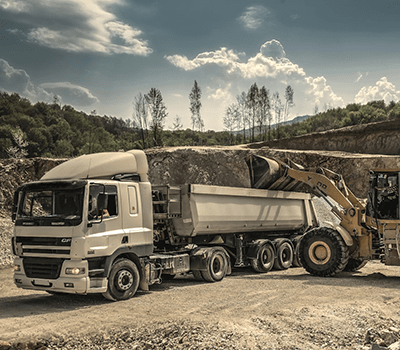 Safety and Compliance
Fulfil safety and compliance requirements according to the US Federal laws...
READ MORE
Permits Services
Professional assistance with permits renewal, transfers, expirations according the Federal and State laws
READ MORE
Get in touch with UltraDrive to help us meet all your safety and compliance requirements in the quickest possible time


Call Us 1 (754) 229 2929
Ultra Drive is Proud Member of:
Ultra
Drive

We are a professional safety management, registration and consulting company. Our experienced team ensures that you operate safely and confidently across the highly-regulated heavy-load vehicles and for-hire carrier industry.
Business hours
Monday to Friday: 9am - 5pm
Saturday: closed
Sunday: closed